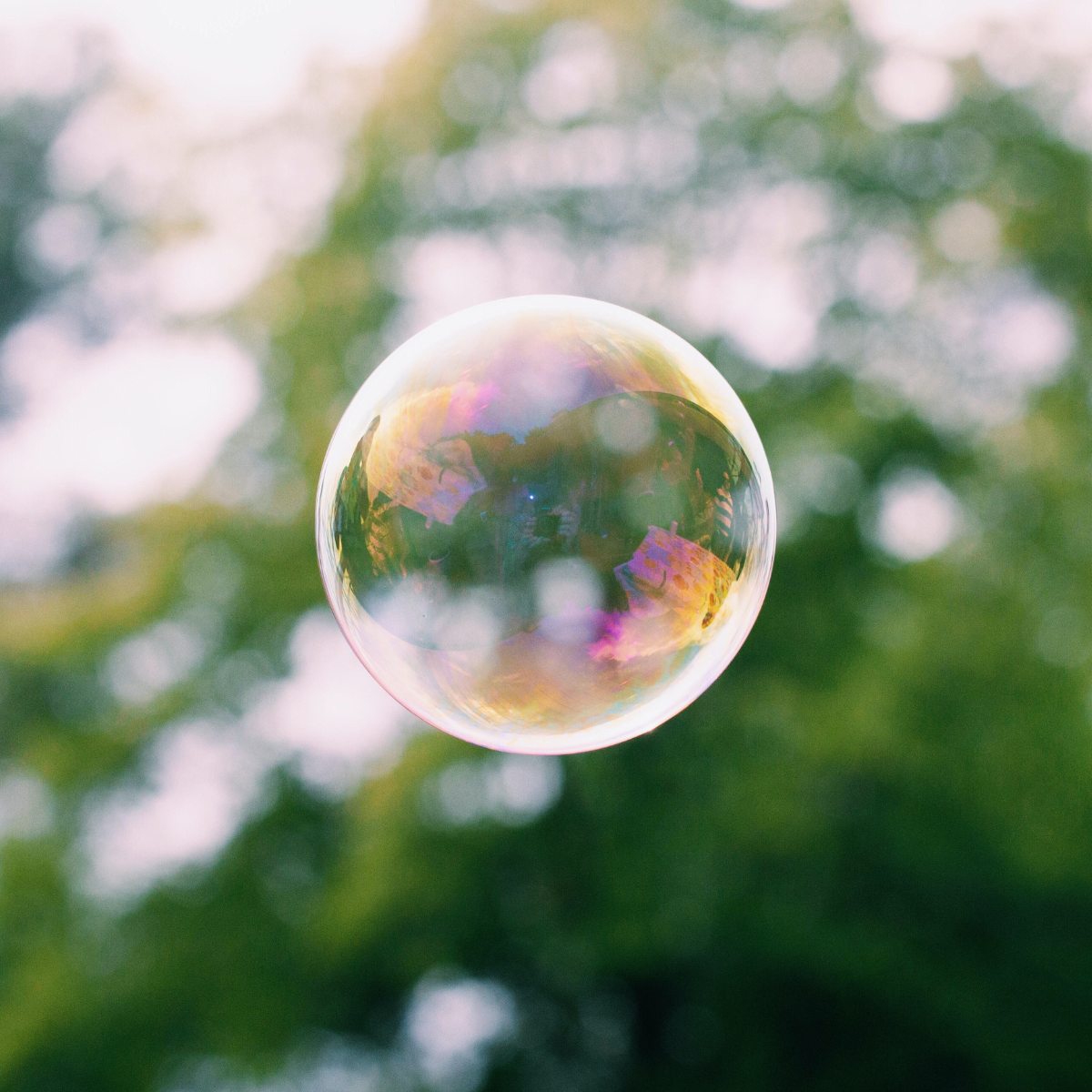 ITSM Maturity Assessments
ITSM Hub performs consultant-led IT Service Management (ITSM) process maturity assessments.
This consulting service will provide insight into your current process maturity levels along with recommendations for improvement.
Get a true picture of your ITSM practices.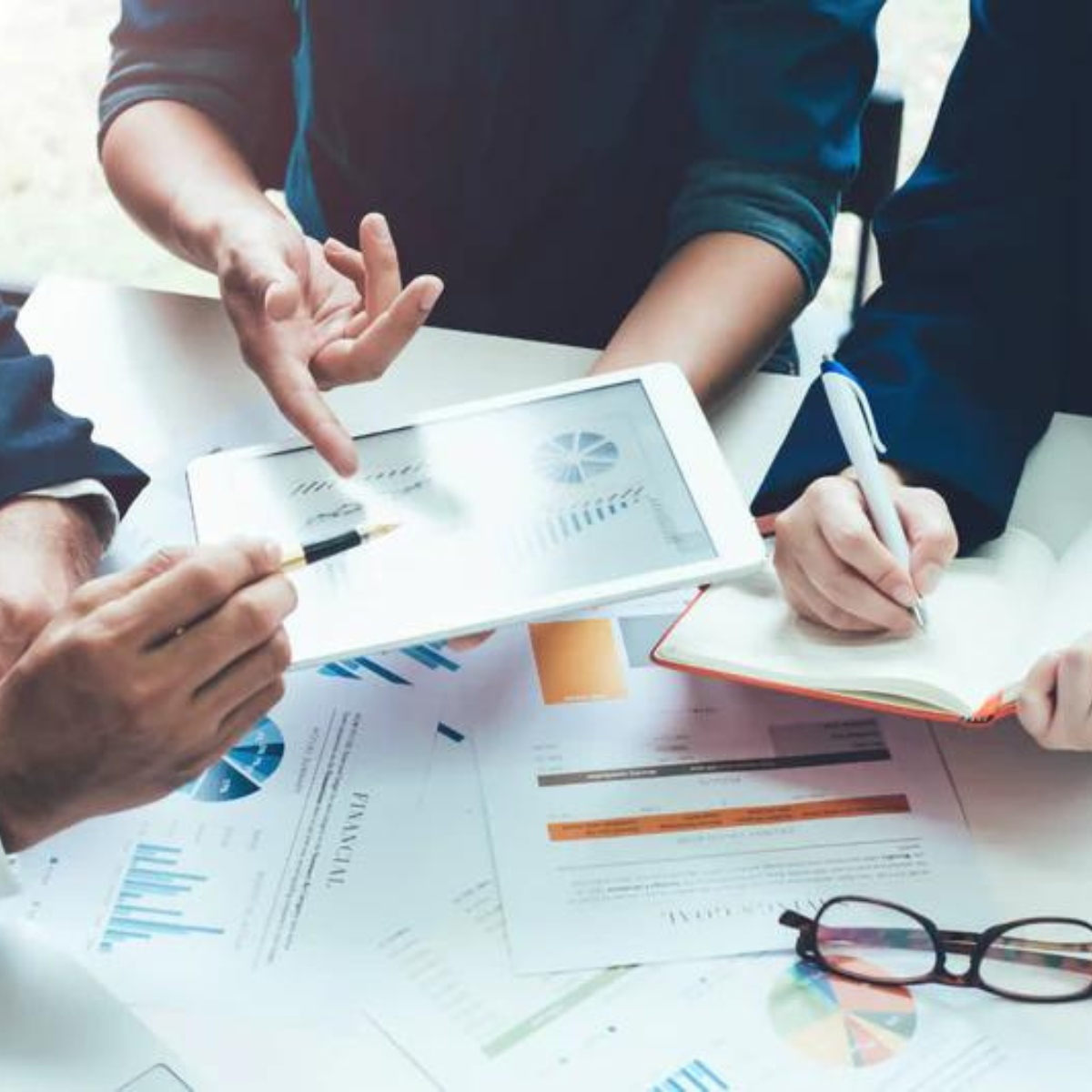 Service Improvement Roadmap
When an organisation decides to adopt an IT Service Management (ITSM) strategy, it needs to start with a vision and commence with a roadmap and plan.
We can help determine priorities for the improvement opportunities in you organisation. We'll provide you with an agile, phased approach so you have wins along the way and see the improvements.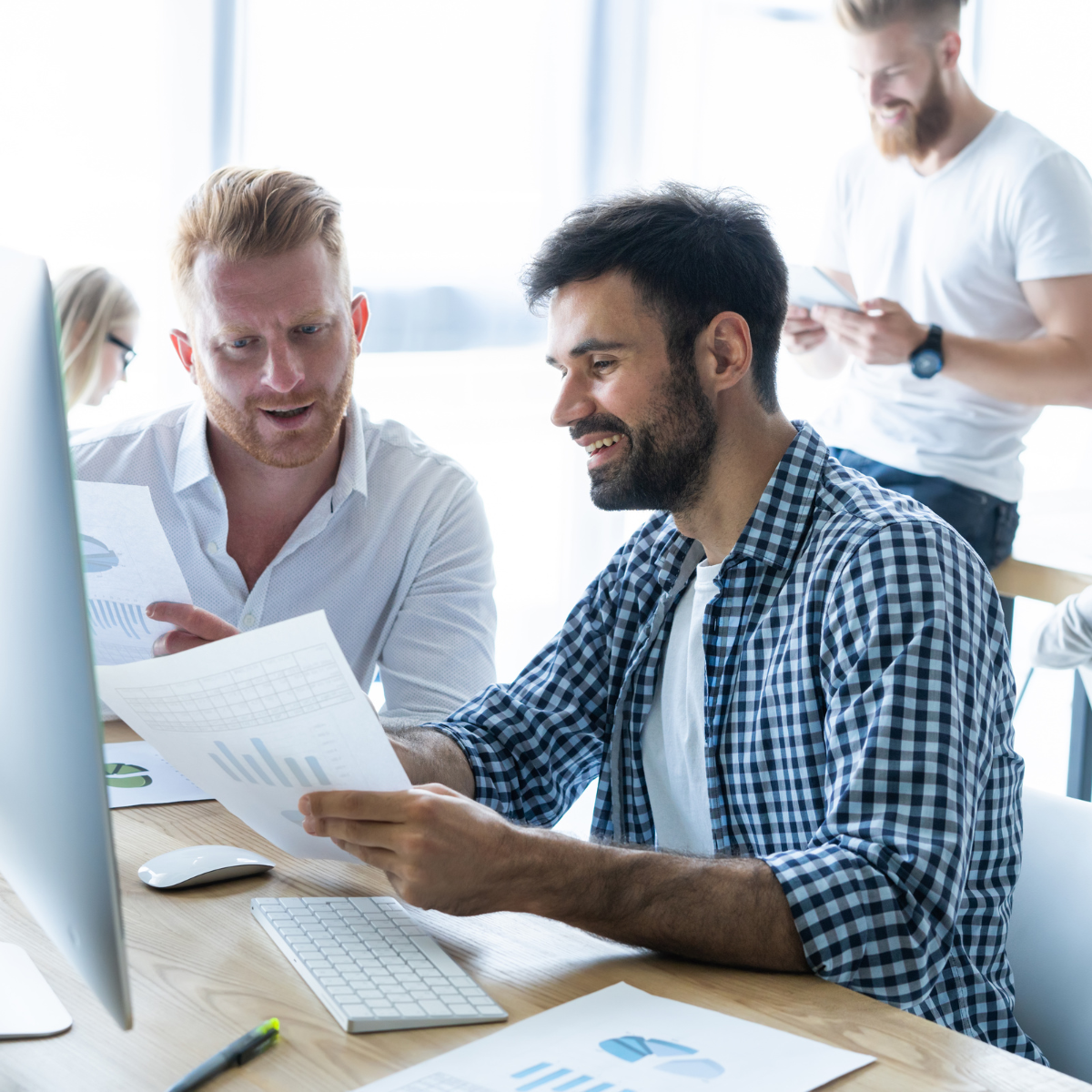 We can help with
Practice Design, Documentation & Implementation
Our expert consultants can take your organisation from current state to desired state.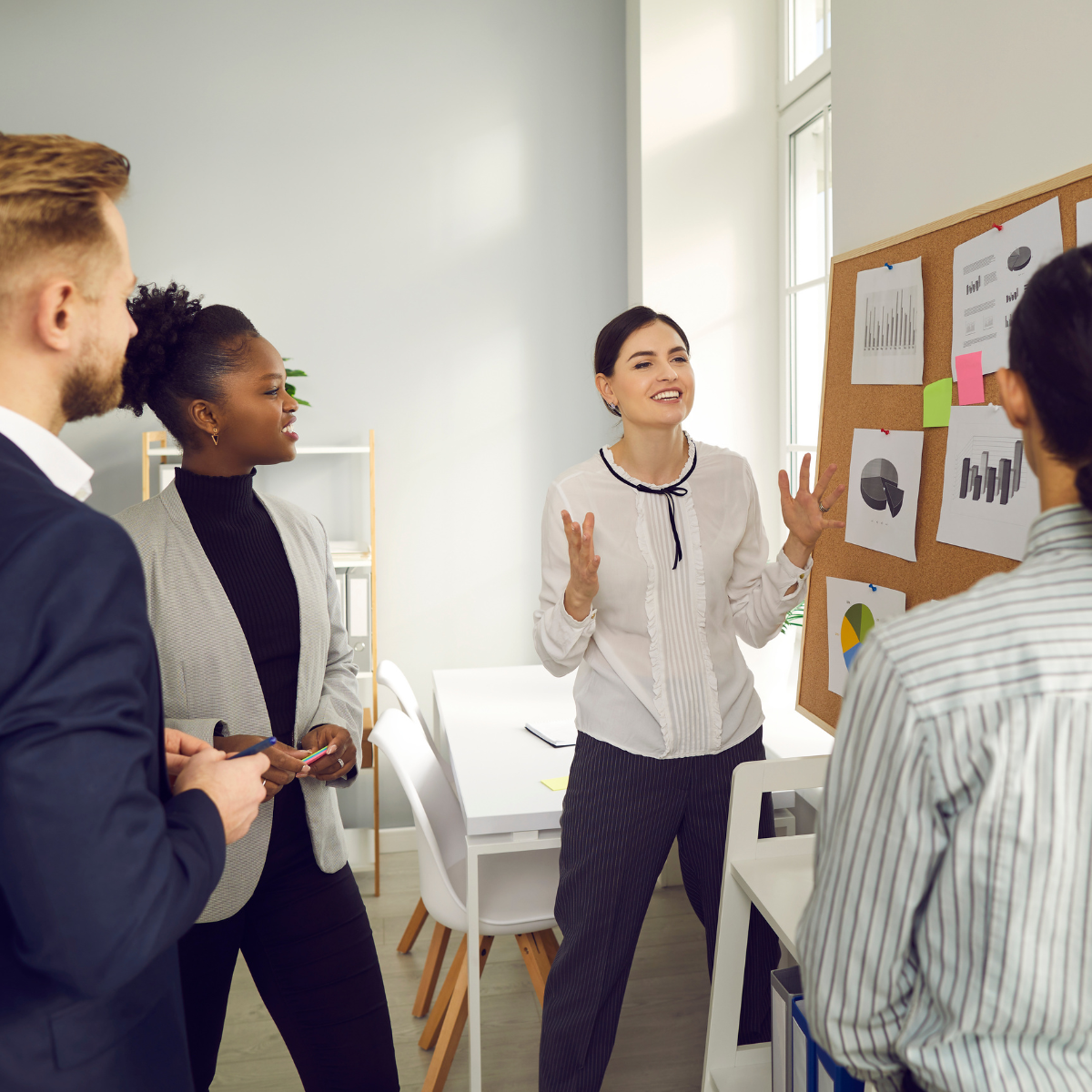 Customised
ITSM Training & Workshops
Our consultants can coach and mentor your Process Owners/Managers, as well as the entire Service Management team. Providing customised workshops, support and advice along the way.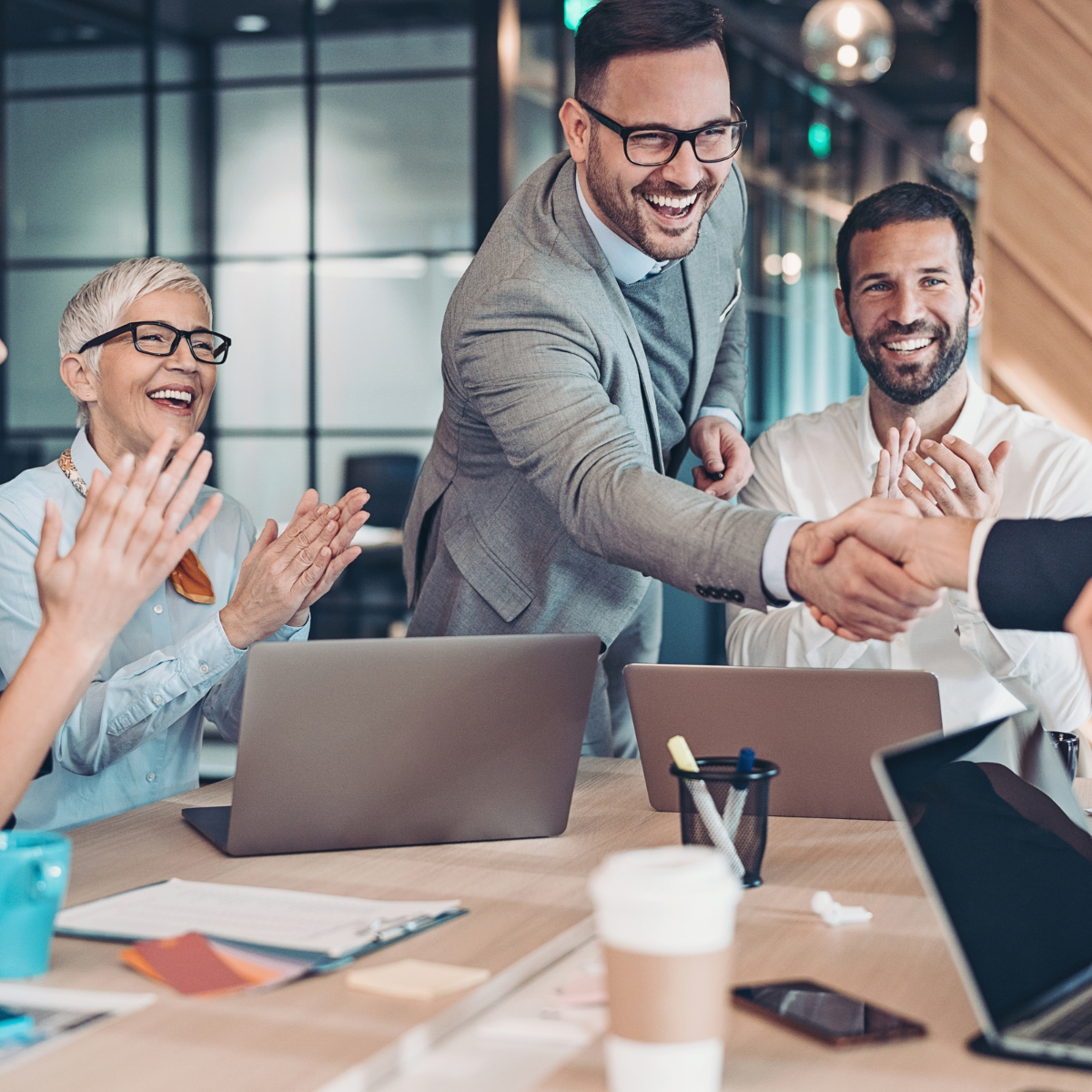 Business Partner Coaching
Business Partner management is increasingly becoming a pivotal practice for ensuiring that the strategic value of IT services is realised. Let us help you establish your BRM practices.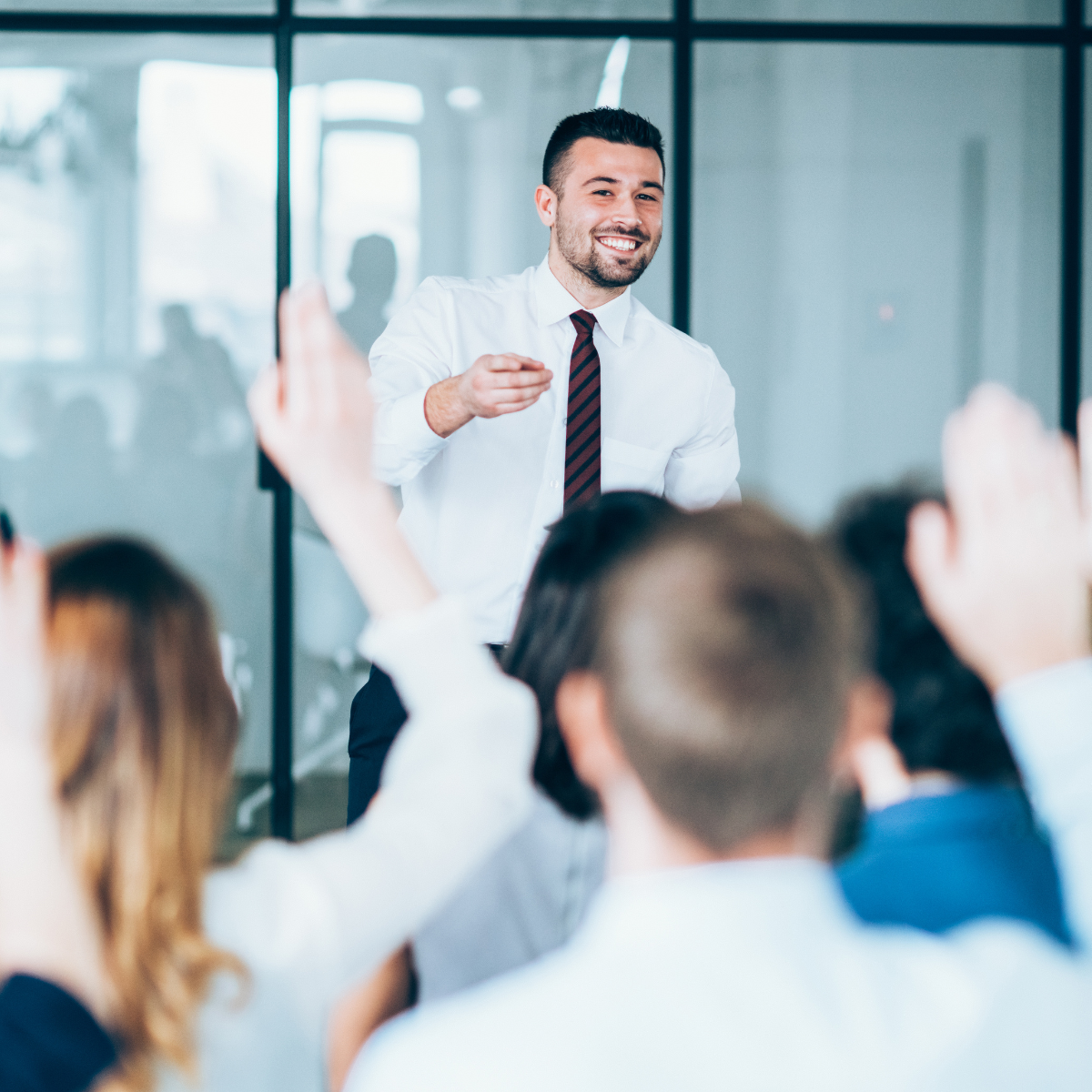 Assessments and Training in
Skills Framework for the Information Age - SFIA
Learn to identify the skills of your current team, ensure you are effectively utilising them and undertand any skills gaps using the global skills and competency framework; SFIA.
Next steps, getting started
Let's chat. If you are unsure which service might suit you, book a time with us and we can discuss what outcomes you would like and recommend an approach and service that will suit.