Supporting IT Organisations to Succeed with
Best Practice Consulting, Training & IT People
The training was well organised and the structure made sure that the complete syllabus was covered nicely in two days. The instructors method of explaining the concepts in story format including industry relevant examples made learning very easy, interactive and helpful.
Satisfied Customer
The content provided by the ITSM Hub ITIL 4 Foundation course was very relevant and delivered in a collaborative format.
Satisfied Customer
Our trainer, Rose has demonstrated an excellent grasp of the ITIL process in both theory and real life scenarios, which she has explained and got everyone to understand.
Satisfied Customer
Kept me engaged, used quizzes at the end of sections to ensure we understood the material, drew comparisons to our work to relate the material.
Satisfied Customer
Maximised Potential With
Flexible Learning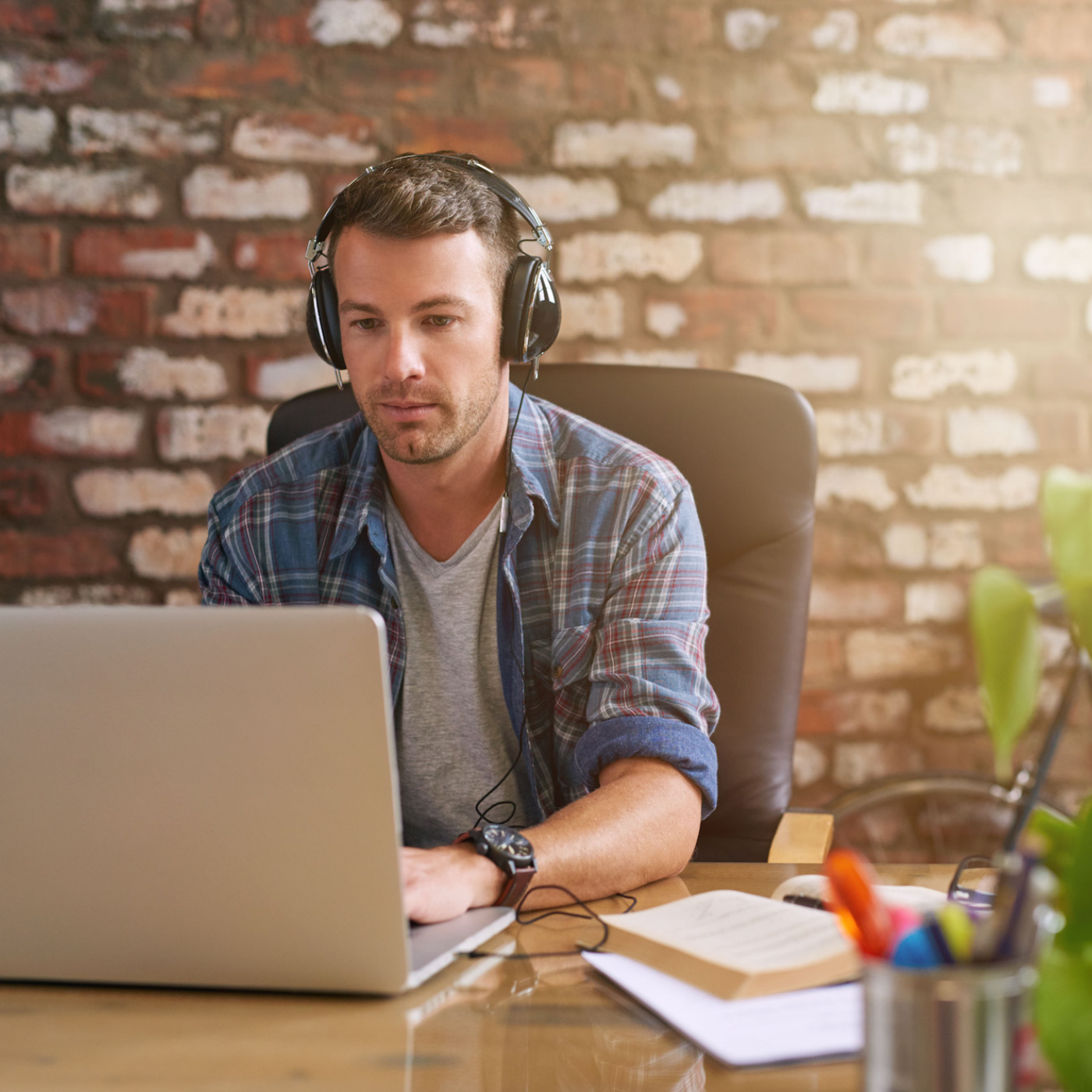 Self-Paced Online
Best Practice ITSM courses available to study online at your own pace. Upskill on the go with courses that are flexible and cost effective.
12-month access and include the exams and accredited courseware.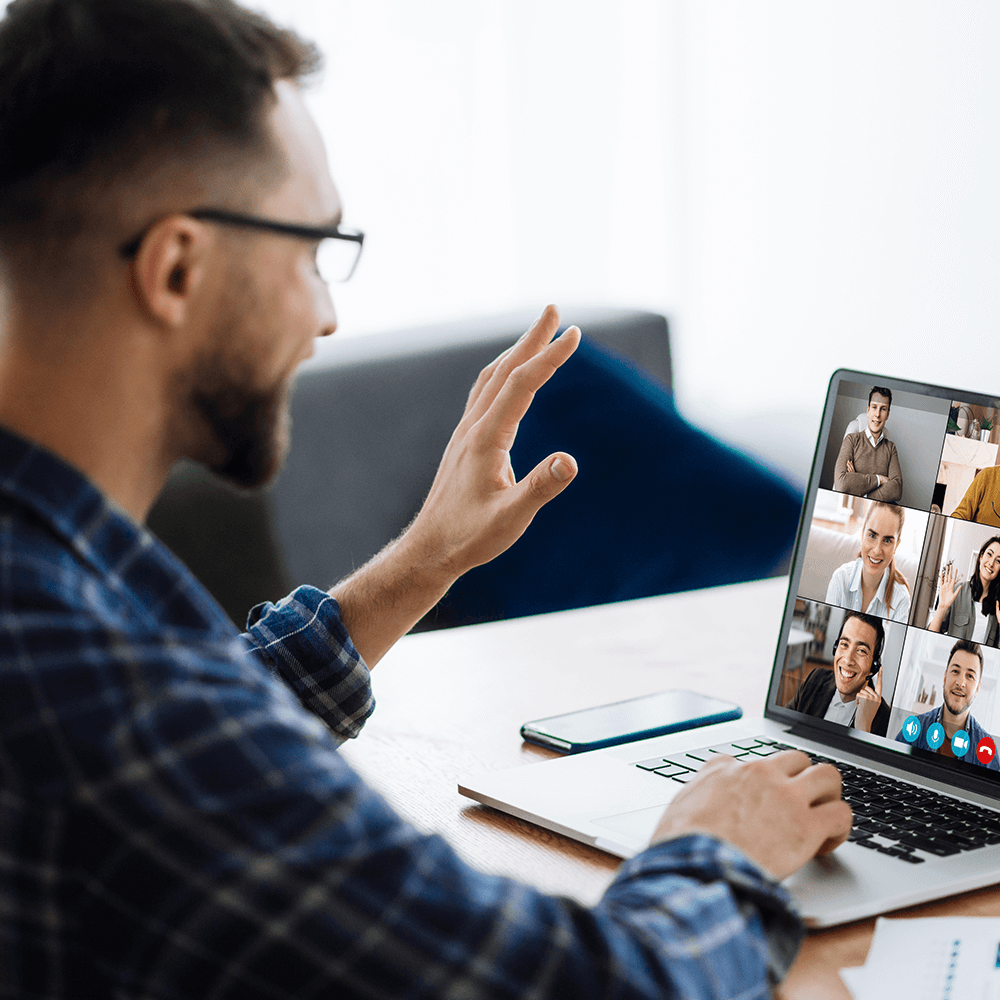 Virtual Instructor-led
Attend our public scheduled classes in our virtual classroom with our expert instructors. A convenient way to learn without the travel.
Upskill from your home, office or anywhere with an internet connection.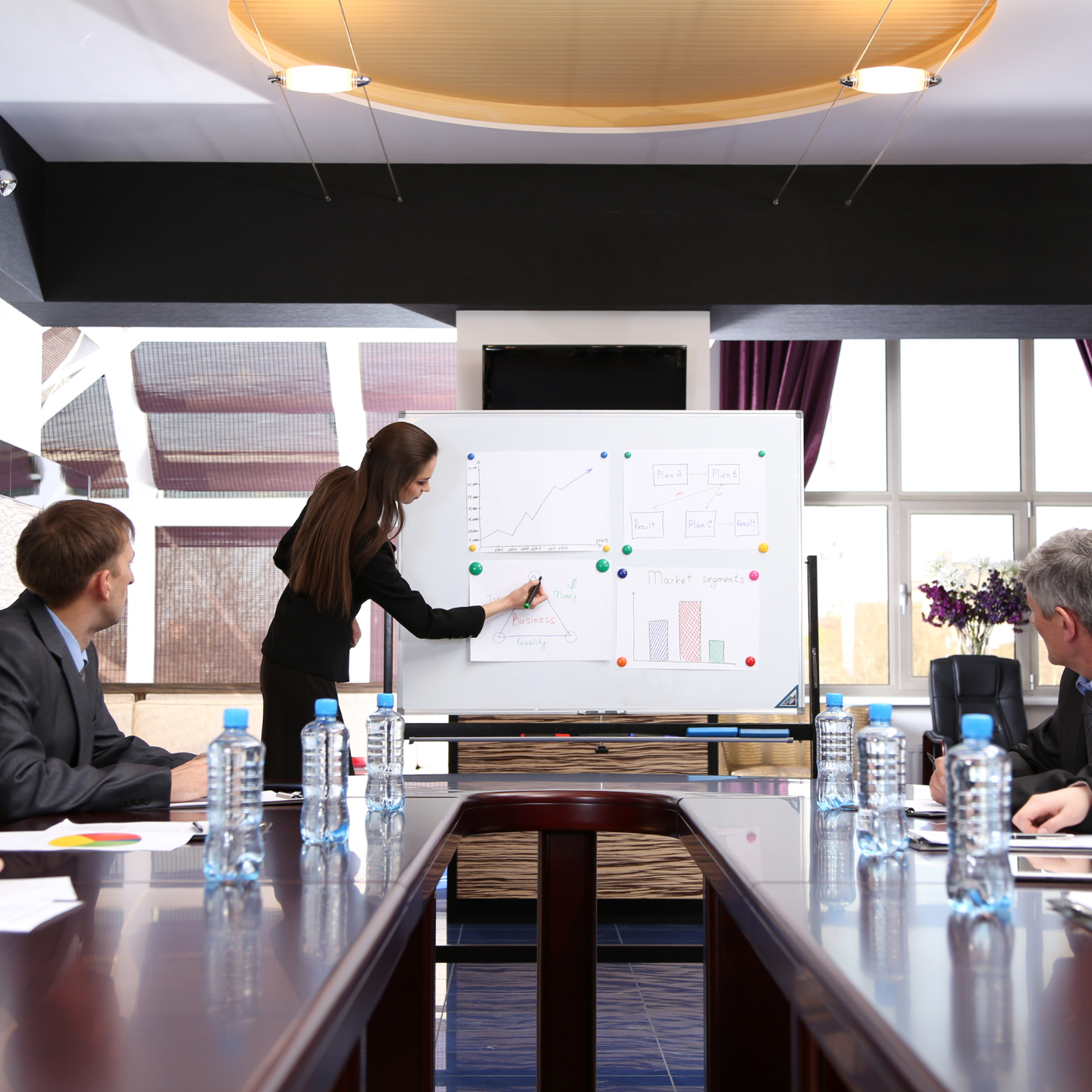 Onsite at your place
We bring our instructor to you. A great way to educate your team efficiently, with options to maximise your budget.
Book a date that suits your team and schedule.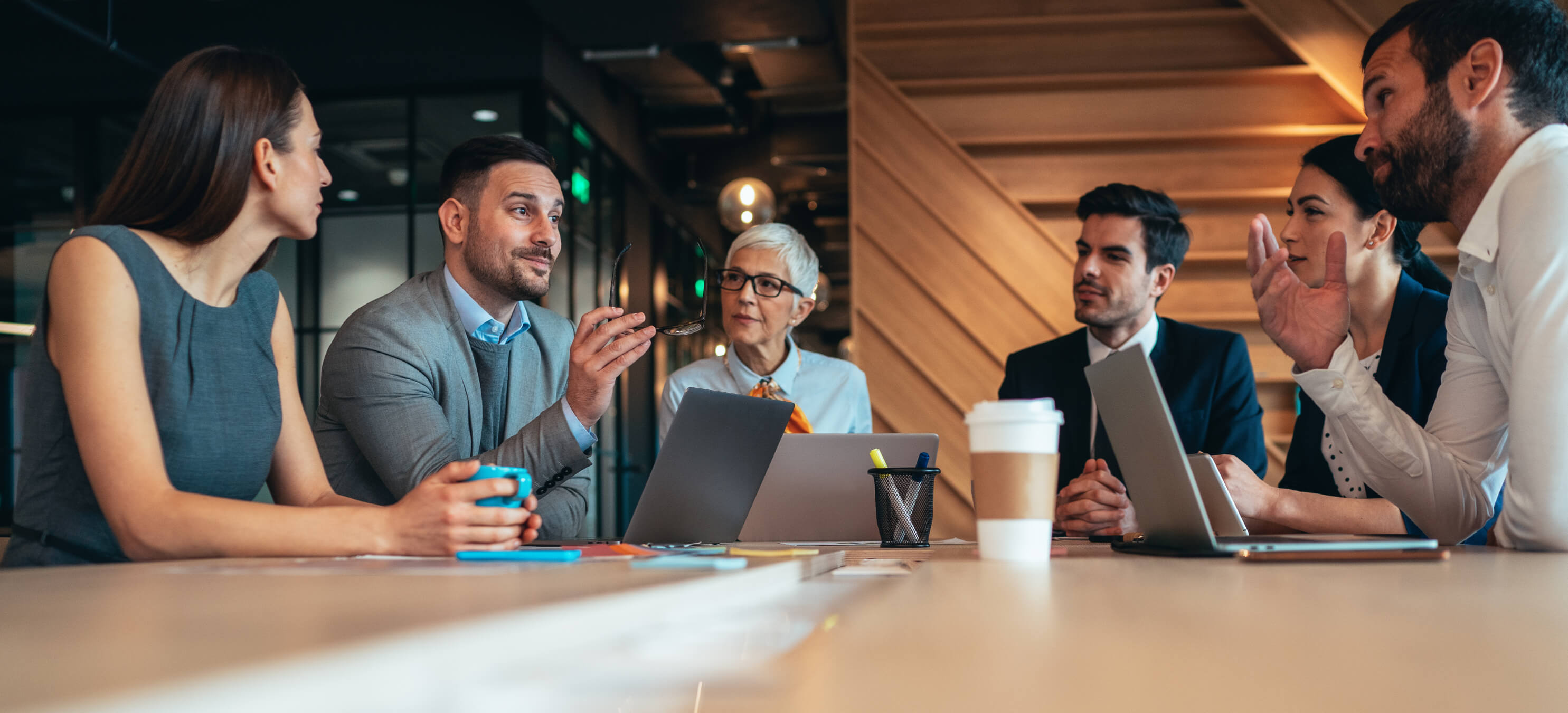 About us
Training, Consulting and Contractor Services
ITSM Hub are a diverse team with a high-level of IT and business experience. Bring in the experts so you can focus on what you do best.
I thoroughly enjoyed your ITIL training course. The trainer was engaging the whole two days, used great analogies and his stories helped relay and absorb the content.
Satisfied Customer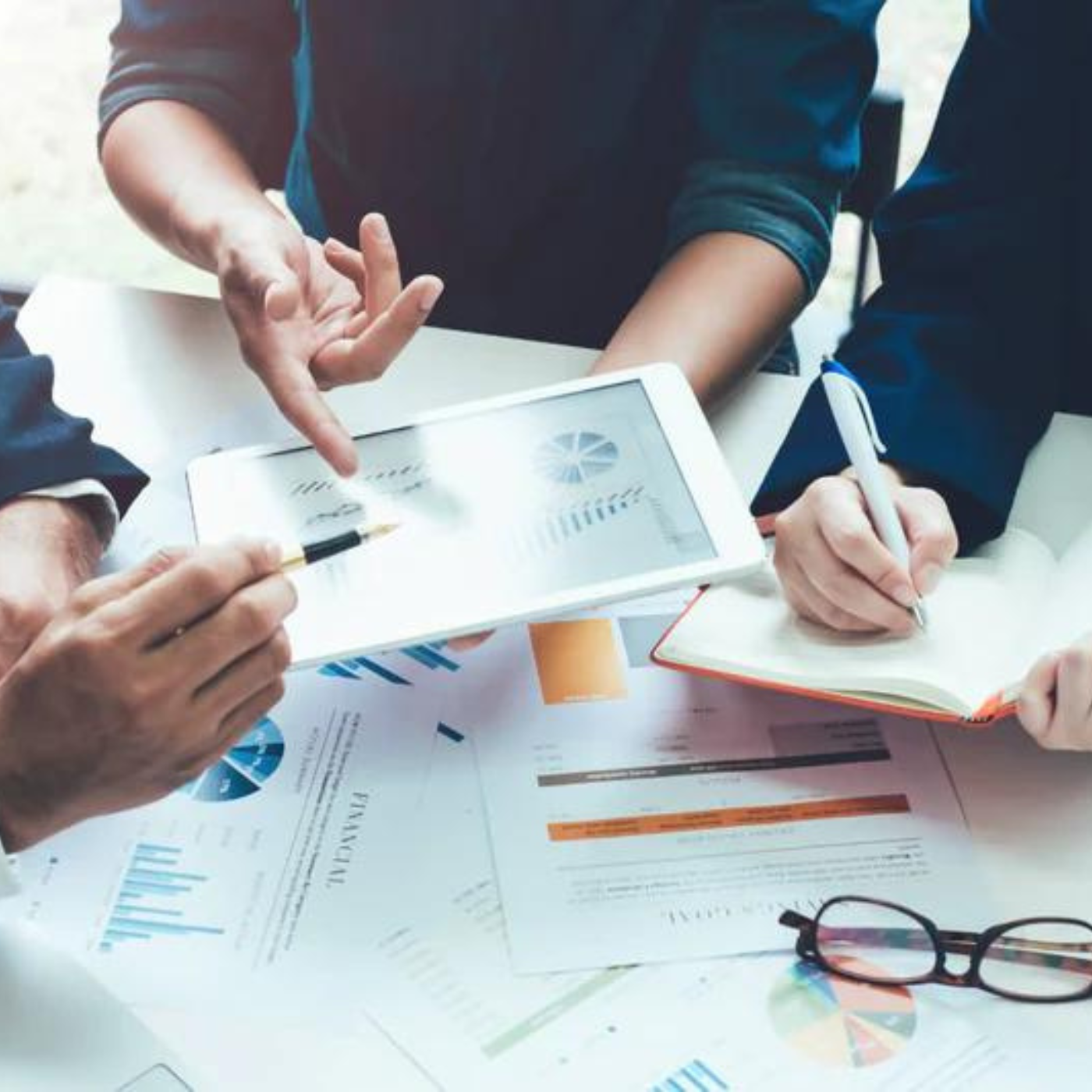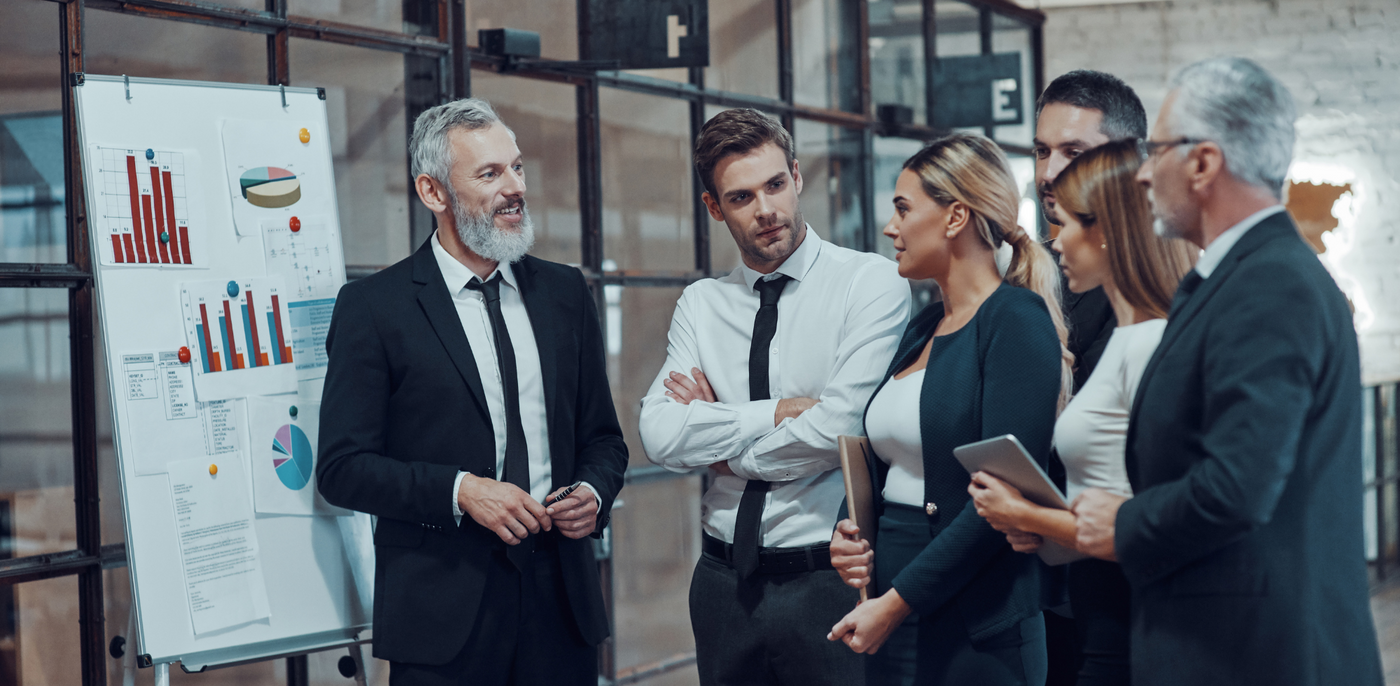 ITSM Consulting
Do smart smarter with collaborative consultation and expert guidance
ITSM Hub's expert consultants have many years of practical experience with diverse backgrounds.
Our consultants are specially trained to adapt, adopt and utilise various best practice frameworks to fit your company's unique situation.
We offer a full lifecycle of solutions starting with assessments, strategic guidance and planning along with implementation and continuous improvement coaching. 
ITSM Hub Contractors
Supporting IT organisations to succeed
ITSM Hub specialise in supporting IT organisations to succeed through our professional contractor service.
We provide highly skilled and experienced resources who can assist organisations in establishing, improving and aligning best practice processes and methodologies. Outsource your IT and project services.
Bring in the experts so you can focus on what you do best.
Stay up-to-date
More From ITSM
Accreditations & Partners